InLinks Consulting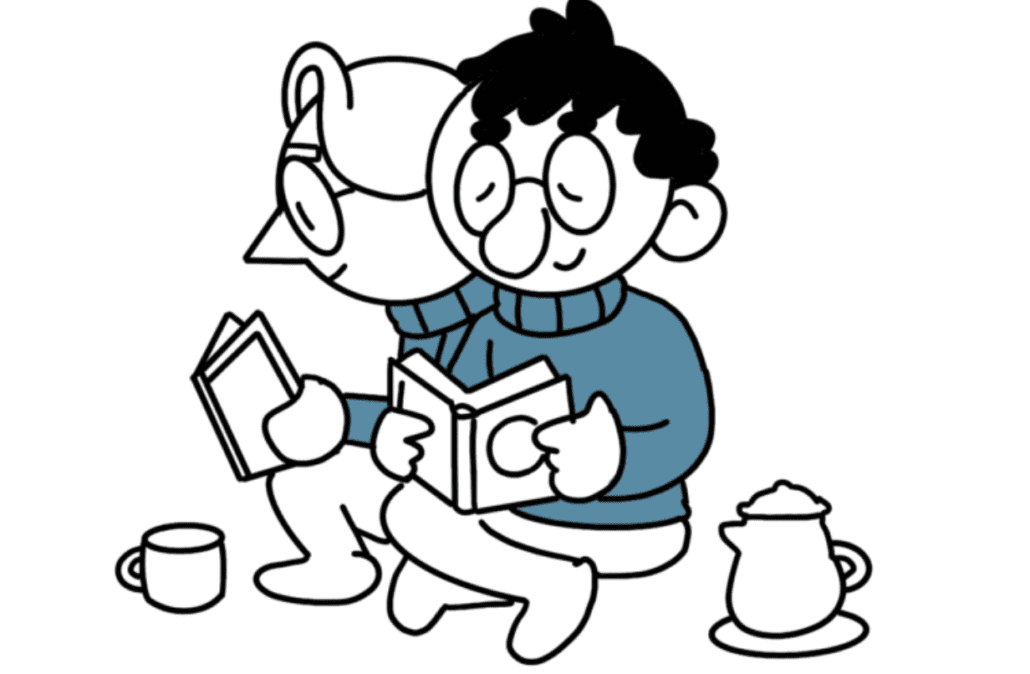 We try to provide excellent customer support through the chat. But we know that some customers really need hands on help. InLinks does not provide consulting directly. However, we can connect you directly to people who use InLinks day in, day out.
A consultant will be able to set up site configurations for you and will be able to work with you to achieve your goals. They will have demonstrated that they understand and use InLinks.
Your First Premium InLinks Consulting Call
Use the form below to book a premium call. This is a fixed fee of US$200, which is paid in advance. 2/3rds of this initial fee is paid to the connected consultant following the call and work. You are free, during that call, to build a direct relationship with the consultant, or you can continue to use this system in future. Bear in mind that this booking system will randomly select from our consultant list, based on the times and dates that they have maded themselves available. Missing a call will not automatically mean you are entitled to a refund, although the consultant will usually allow for rescheduling of an appointment if requested.
What to expect on the call
The consultant MAY WELL be one of the team that has responded to you in the support and online chat system. However, they will be expecting to take a much more hands on approach to managing your account on this call. Specifically, they will be setting up entity targets on your pages directly and reviewing the schema and internal links that are generated. In some instances, they may rewrite content or copy for your website, depending on your needs. Whether this is completed on the call itself, or after the conversation will depend on the relationship you build up with your consultant. The $200 notionally covers 1 hour of time. The payment also gives the consultant reassurance that they will be paid for their work and should give you confidence that the person being asked to do the work is experienced in using InLinks and thinking abouitr SEO in terms of entities and not simply words. You will also geta full refund or an opportunity to reschedule (with another consultant if preferred) in the event that the consultant does not nmake the alloted appointment.
No Guarantees of Results
Websites can appear and disappear from search results for all manner of reasons. Not all of these are within an SEOs contyrol and not all are influenced by improving Internal Links, Content or Content Schema. InLinks does not manage many technical aspects of SEO and cannot make promises of number 1 rankings. You should feel confident, however, that the decisions being made on your behalf are logical and sensible. They should improve your website, regardless of how a search engine interprets the implementation.
It is also important to understand that InLinks aims to provide CLARITY and CONTEXT to search engines and users, not POWER ot AUTHORITY. It does not automatically increase the overall "influence" of a website or a business. Your company brand values and approach to business and the Internet will have a long term impact on how a search engine interprets your pages.
If the impact of InLinks is not to your liking, simply removing the JavaScript from your website (or switch it off in the main dashboard) will revert the site to its previous state, although any content optimization that has been changed on the website will remain.