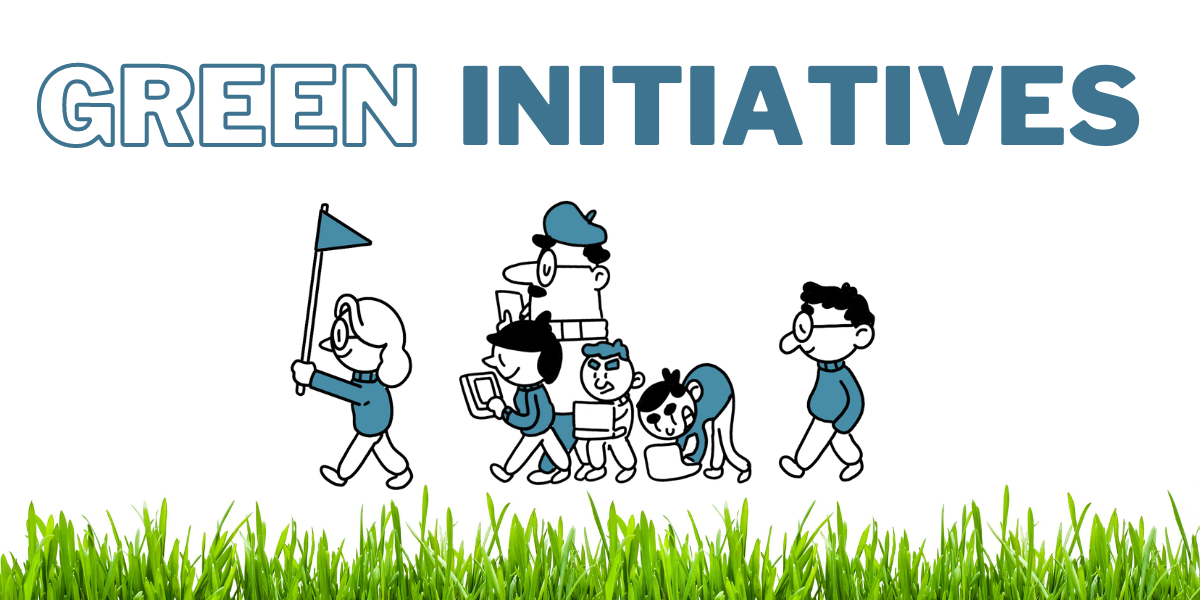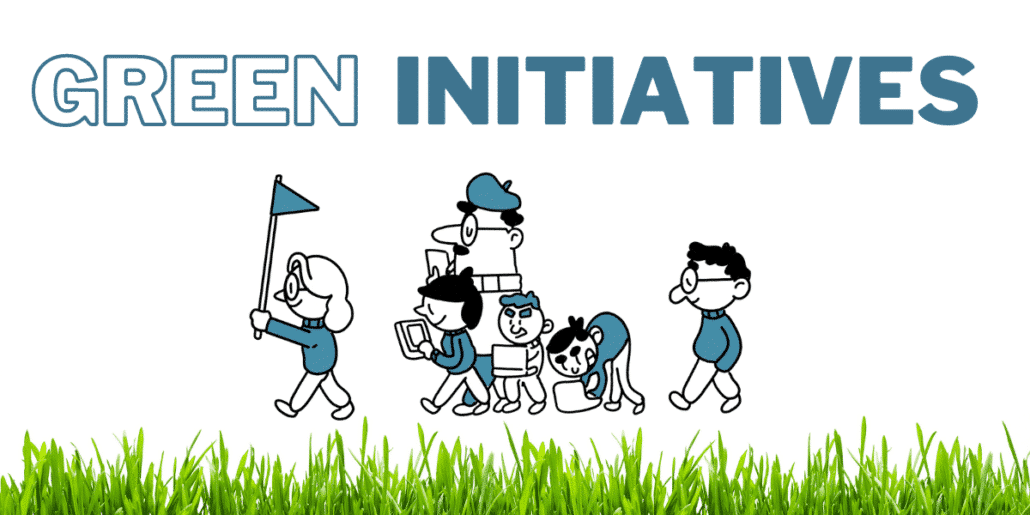 Like many, InLinks wants the planet to survive. At its core, InLinks is a SAAS, not a manufacturer of hard good, but this does not absolve us of our responsibilities. These are some of the initiatives that InLinks has adopted.
Stop the daily commute!
Even before the pandemic, InLinks never made its employees or team "go to work". All employees, around the world, either work from home or are given an allowance to use a local hot desk environment. InLinks does not have a "head office" except as required by law. By taking this approach from the outset, we will avoid every car commute, every day, by every employee. According to Green journal:
Working remotely eliminates the need for a daily commute, which in turn reduces the amount of CO2 emissions each driver generates. Studies found that staying home four days a week can reduce nitrogen dioxide emissions by around 10%.

Green Journal
Green hosting
Being a SAAS, our most direct impact on the environment is in our hosting choices. InLinks partners with two data centre partners who are both committed to Green hosting. Our UK servers are with Nimbus Hosting, whose green credentials are listed here. Our Canadian and French servers are with Planet Hoster, whose Green credentials are listed here. In short:
100% Hydro-electric, solar and renewable energy sources (Much of it generated on site)
100% Carbon Offsetting (and more)
Green communications
Another large part of our business is communicating with our customers and our team. We have therefore teamed up with EcoSend for our mass email and CMS communications. This business was built from the ground up with the climate and ecology in mind. In addition, the team uses MSTeams for internal communication. Microsoft's CSR statement is to not only work topwards carbon neutrality, but to reverse all carbon emissions that Microsoft has caused since its inception in 1975.