Social Media Management Software
Let your website be the inspiration. We'll handle the rest.
We solve the problem of knowing what brands should post about next on Social Media
Easily build content plans that make sense to your stakeholders and their business
Topic driven post-writing and calendar scheduling that amplifies your web content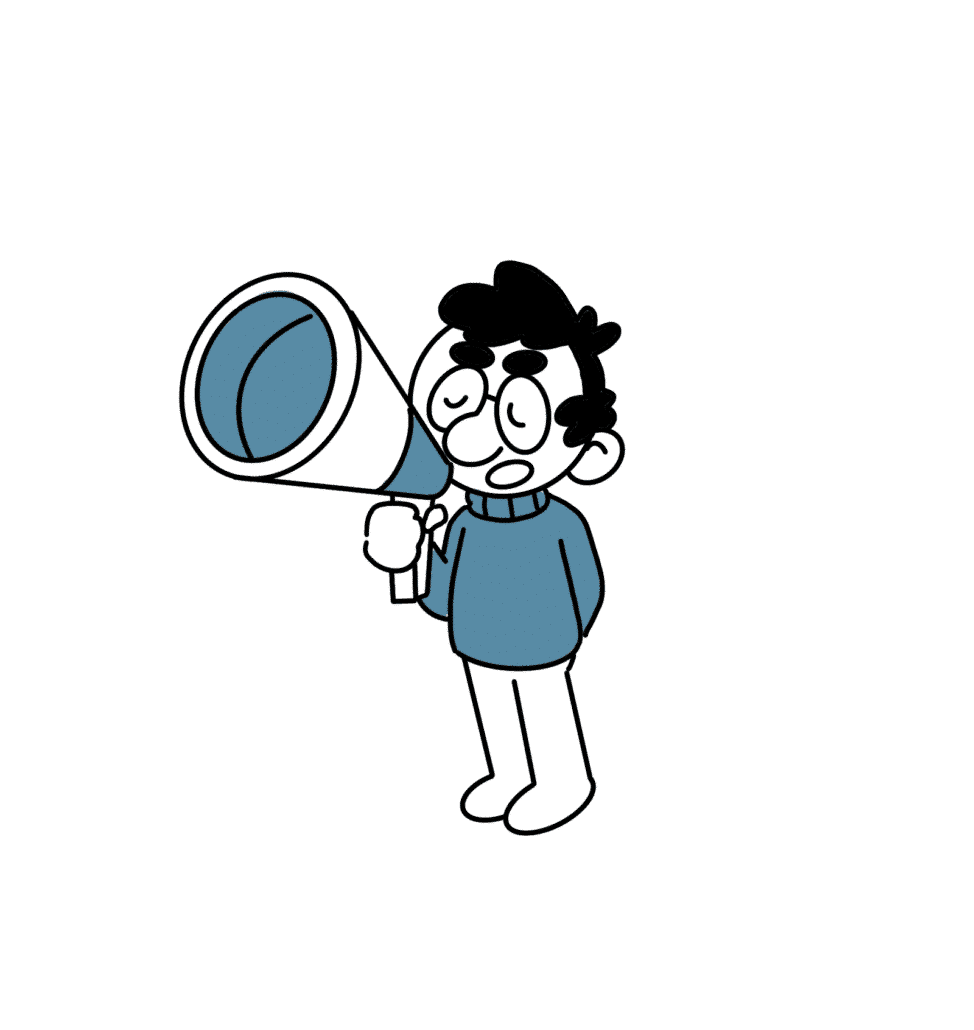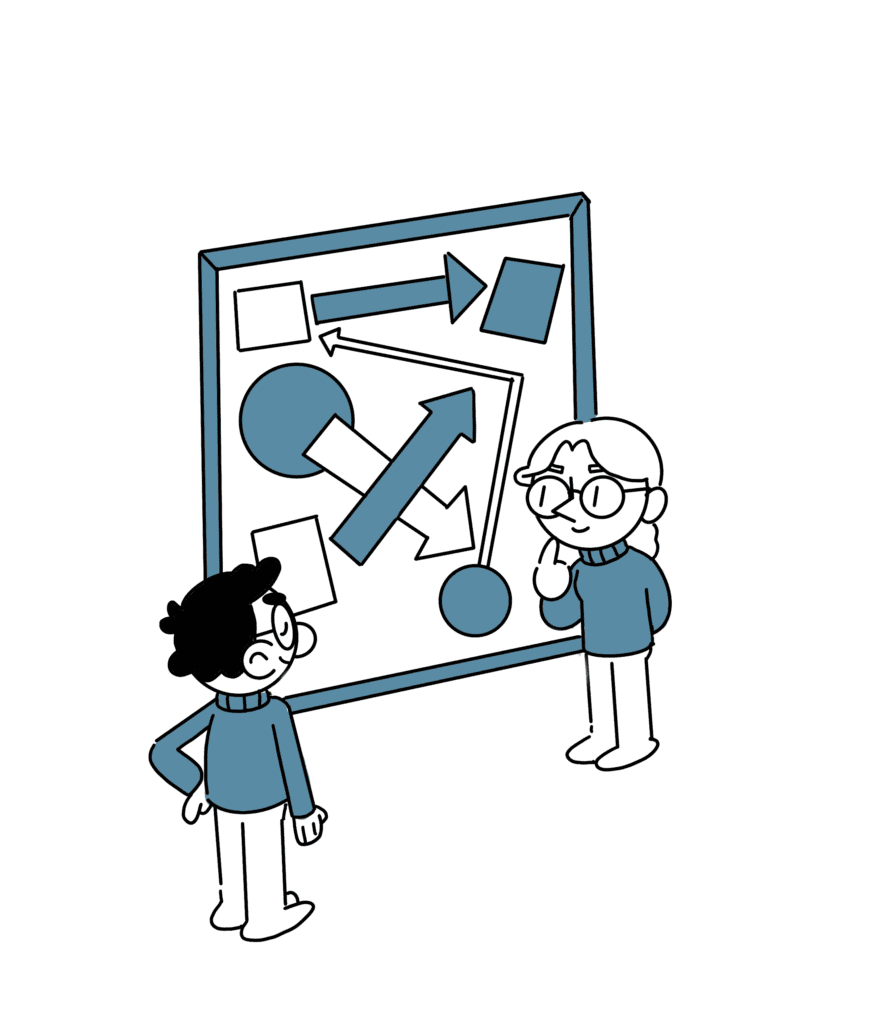 Social Media Planning just got more targeted.
Writing catchy posts with fancy memes is no longer enough to sustain a brand presence on platforms like Twitter, Facebook and Linkedin.
You need to be able to create Social Media content plans that seamlessly integrate with your brand's values and other online activities. In particular, your posts need to reflect the website messaging and get the content out there.
Input the website URL you want to run a social media plan for. Our NLP algorithm will crawl it to understand all the underlying ideas and categorise them into topic clusters.
We'll then compare those topics to what people search for and create thousands of relevant ideas for you to curate the perfect Social Media Content Plan.
Next, our tools can help you easily create and format beautiful posts and connect Call to action URLs and images. If you like, we can even draft them for you.
Finally, you can schedule posts to Facebook, Twitter and Linkedin months in advance using our scheduling calendar. (Instagram and Google Business coming soon)
"inLinks is a game changer for semantic search optimisation. Inlinks has helped me better understand entities and how semantic search works."

John Mcalpin, SEO director at Cardinal Digital Marketing.
Just Look at how InLinks can help Social Media Jobs to be Done
| | |
| --- | --- |
| Social Media Job to be Done | How InLinks Helps |
| The client wants you to create a list of social media post ideas, but the client knows their business best, right? What should you suggest? | InLinks generates thousands of social media content ideas by first crawling all the relevant pages on the client site to pick out all the important topics and questions. The tool will then look into Google to find related search queries that people are REALLY asking about. This gives the social media manager a massive list of relevant ideas your clients have already discussed on their sites. You can still argue about WHAT to put into the plan, but at least you go armed with ideas that the client cannot dispute as relevant. |
| Getting buy-in from the client on every post idea BEFORE you write about it | With thousands of topic ideas already grouped into relevant topics, the social media manager can simply click on the ideas that make sense to add them to a content queue of ideas. Just read down the list and click all the ones you like. You can remove them later… but now you have a curated list to share with the client to get buy-in. A call with the client, sharing your screen and your thoughts, and you'll be able to edit and get sign-off easier than ever before. |
| Writing the drafts and making the posts look pretty | When you are ready to write the Tweets and Messages, you can start typing from the tool, or we are fully OpenAI (The ChatGPT API) enabled if you want InLinks to generate an initial draft and format it nicely for you. |
| Adding a link for a call to action | InLinks already knows the most important pages on your site for any topic. You can add any link or let InLinks help you choose the best URL to pull readers onto your site. |
| Adding an image | inLinks has an API into Pixabay, or you can upload your own. |
| Get buy-in for every post. | You can show previews of every post to your client and agree to them and get sign-off before you even schedule them. You can also export the whole list to get a formal sign-off. No more embarrassing deletes and rollbacks after the event! |
| Schedule, set and forget. | You do not want to be on the computer whenever you Tweet or post a Facebook update. So our handy scheduler lets you move each post from your content queue into a scheduling calendar. From there, you can easily preview posts, and InLinks makes it easy to check that you have them ready for all the right channels. |
| Plan and Post on Multiple Platforms | No more logging or fighting with 2FA every time you need to post for a new client. The system launched with Twitter, Facebook and LinkedIn. Google Business and Instagram are in the works. |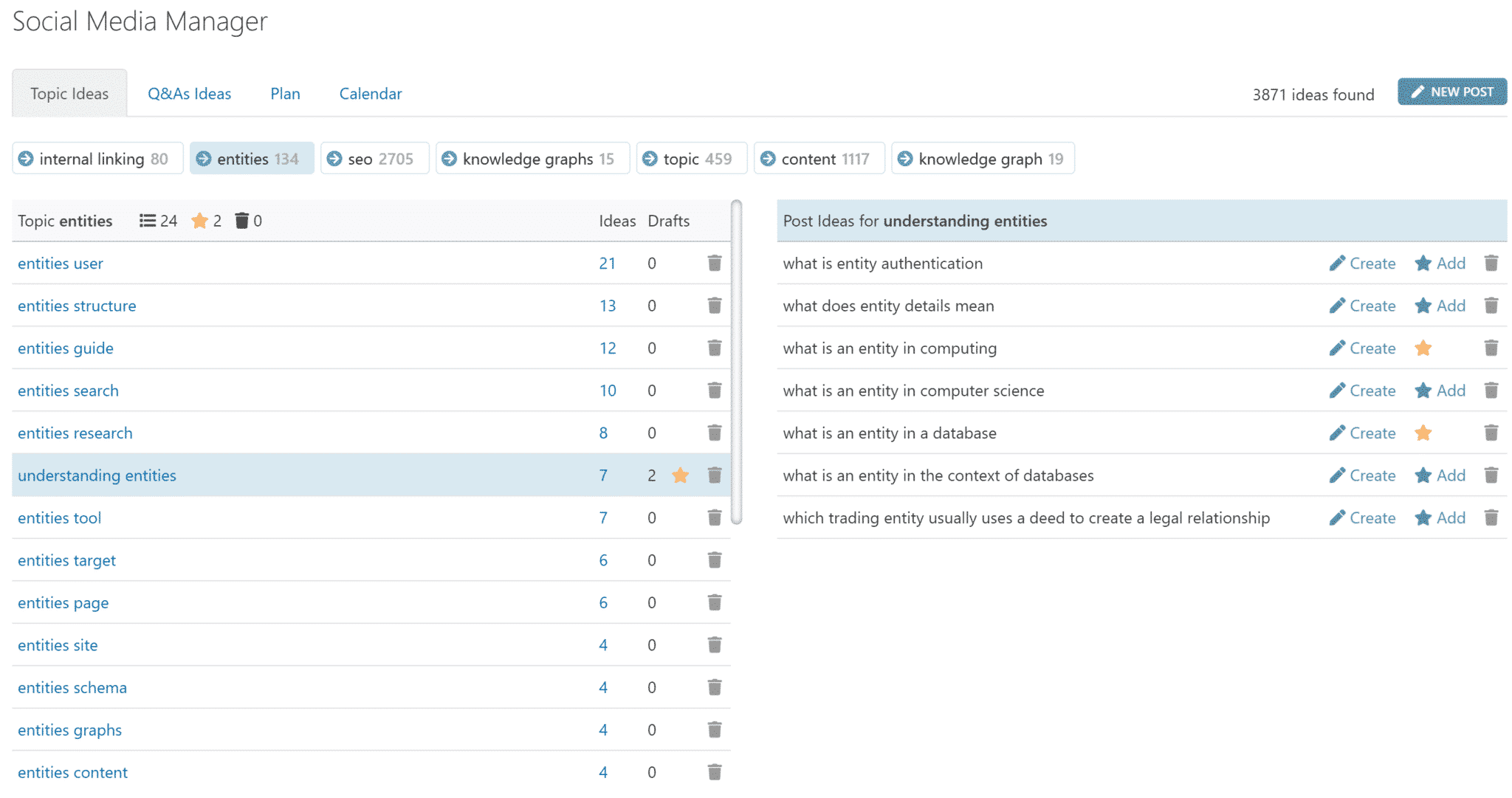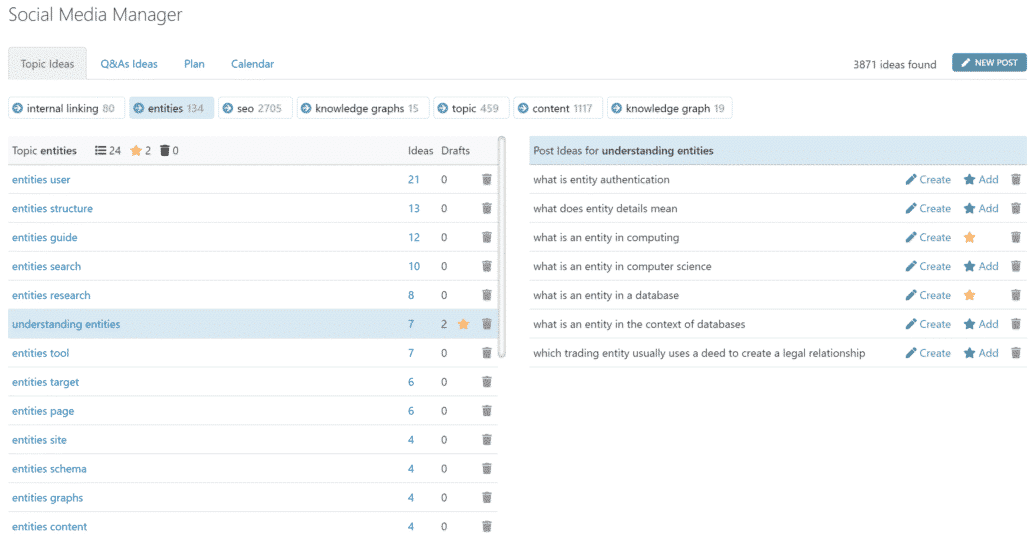 The perfect way to link your website content to your social media followers
Your company's Social Media following wants you to post content that they can trust and that helps them better understand how you can help them. Inlinks connects your web content to your following.
After analysing the top pages on your site to understand their prominent topics, our NLP algorithm will compare those topics against things searchers are asking about. Never miss an important message again.
"inLinks allows me to easily understand how our content fits within the Google ecosystem and to be able to see what and where we need to make improvements. It helps us find the topics we need to better our writing objectives."

Michael Bonfils
See our Social Media Management module in action
Start talking about the things that cross the divide between your content and your customers.
Frequently Asked Questions
Here are some of our commonly asked questions
What Platforms can I post to?
You can post to Facebook, Linkedin and Twitter. At time of writing we are waiting on approval from Instagram, Pinterest and Google Business.
How many posts can I schedule per month?
You can post once per day on Twitter PER Level per project. There are no limits to Linkedin or Facebook. Each level costs $39/month. This also gives you full access to other InLinks, should you want them.
Is inLinks an AI writing tool?
Using AI to write your posts is optional and all generated content can be edited before saving to draft. Whilst InLinks leverages the same API that ChatGPT uses, it additionally uses its own crawl and understanding of your website to be able to better provide prompt to this technilogy.
How many languages are supported?
The Social Media Management tool is designed to only work in English. It will not show in projects set up for other languages.
How do you know what topics to write about
InLinks has its own powerful NLP algorithm, that can understand entities in your content.