There are several ways to get support for Inlinks.
Need to chat to someone?
If you need to chat to someone, you should see a live "chat" button on the bottom right corner of your screen, whether on a mobile or a desktop: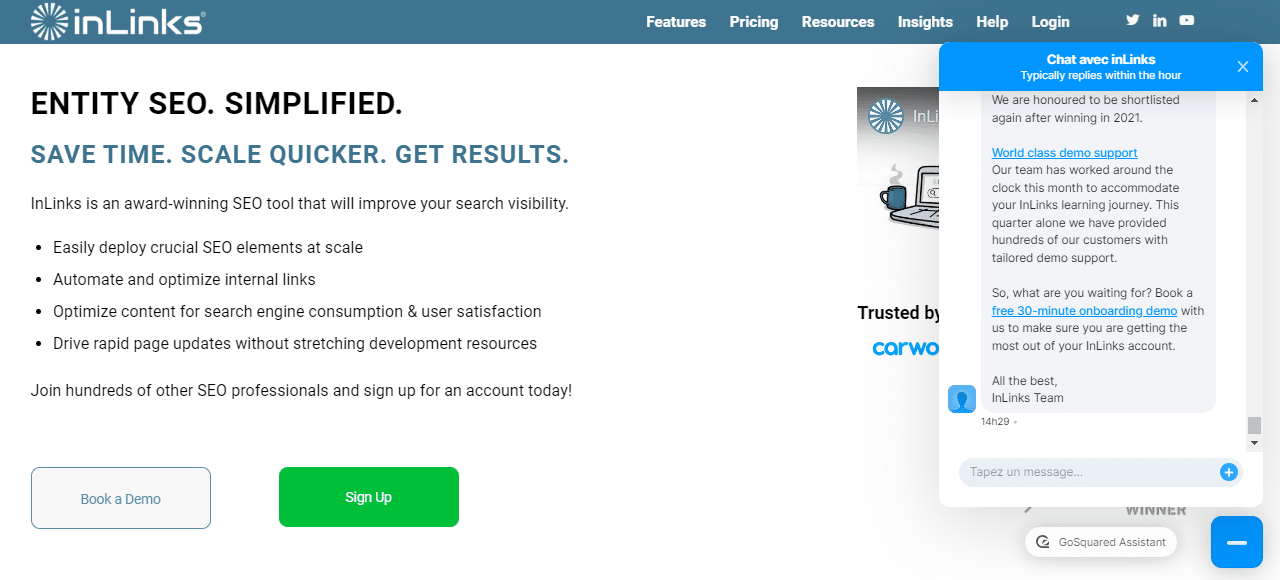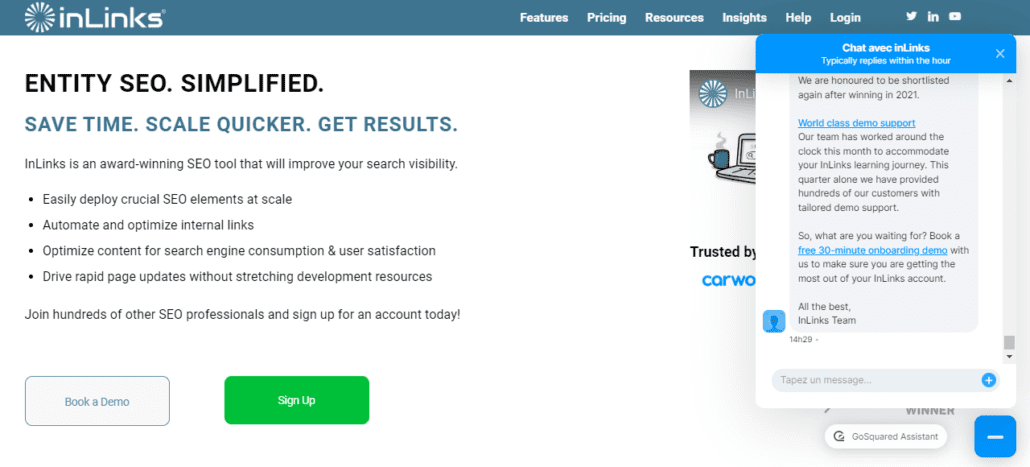 If you cannot see the Chat button
Some adblockers will prevent this icon from showing. If you pause your adblocker and refresh the page, it is likely that the chat icon will appear. If you are still lost, please just fill in the form below and we will initiate the support from there. This may take a little longer than other methods.
Support
Use this support from to contact us if you cannot see the blue chat icon in the bottom right of your screen.