SEO. Content. Social Media. Simplified.
Save time. Scale quicker. Get results.
InLinks is an award-winning SEO tool that will improve your search visibility.
Easily deploy crucial SEO elements at scale
Automate and optimize internal links
Optimize content for search engine consumption & user satisfaction
Drive rapid page updates without stretching development resources
Ideate, create, schedule, and deploy to multiple social platforms
Join hundreds of other SEO professionals and sign up for an account today.
What Our Users Are Saying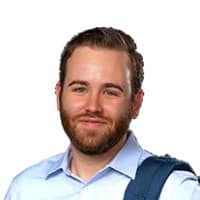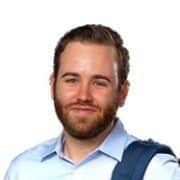 InLinks is a game changer for semantic search optimization. InLinks has helped me better understand entities and how semantic search works. It's a must-have for any technical SEO worth their salt.

We've found Inlinks.net to be one of the best tools for content analysis and topical association. It's helped us rethink our approach to content after the Google BERT update, leveraging a broader view of content, topics and supporting user intent. For that reason inlinks.net is now being adopted by our team.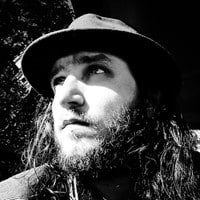 Tagging content with InLinks made me able to help almost every customer without inferring with their CMS. When it comes to Semantic, FAQ Schema or internal links InLinks is my first choice. I can see huge influence on featured snippets, site links and improvement of pages per sessions + positions + organic traffic.
Key InLinks Features / How it Works!