How to create the perfect Content Curation plan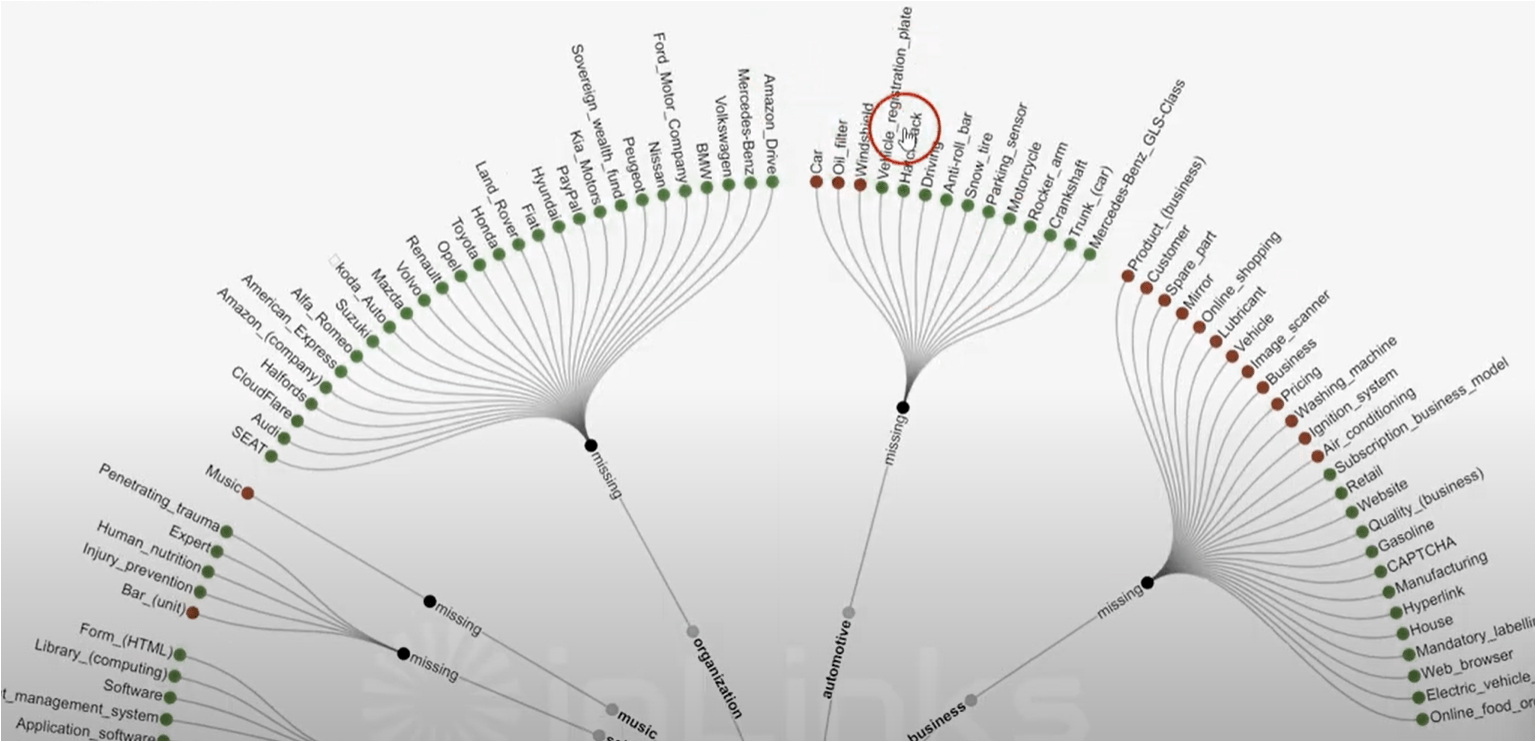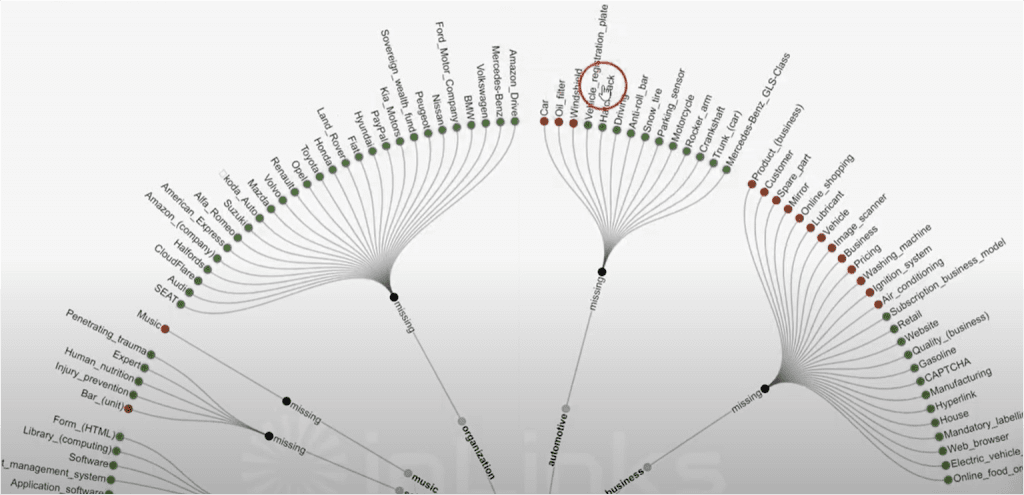 You have a blank canvas to start a new website and someone has the sense to say "let's plan the content". How can you create a Content Curation plan quickly and accurately without spending the budget on research?
This was a question that was asked last week and after a little thought, we realized that we had a system could do all the heavy lifting. Furthermore, we could present the plan in a lovely graphic for the customer and export the salient details into a CSV for the team.
Our solution takes less than 10 minutes (as the video shows) and costs less than 40 bucks. It also creates suggested categories for your website too!
What is Curation of Content?
Gathering information around a given topic. Curation refers to a process of going through the possible topics and picking out which ones will add value to your project. This could be laborious without the help of a tool like Inlinks.
How does content curation work?
The Inlinks methodology may differ to others, but the system looks up the content that already ranks for the BHAG (Big Hairy Audacious Goal) and picks through the topics that these top pages discuss.
How does content curation help?
By using a knowledge graph that understands which topics are semantically related in context, the intent is to create content which is more focussed that writing without seeing these relationships. In addition, the suggested topics all relate back to entities which we know search engines like Google and Bing will have in their own knowledge graphs.
How is content curation done?
Google's search API is used to define which pages are contextually relevant. Then Inlinks runs tow Natural Language Processing algorithms over all the pages of content returned, to extract the underlying "Named Entities". Seeing which entities appear multiple times on multiple pages helps to prioritize the topics. The Inlinks Knowledge graph is also able to further curate the topics, as each topic is categorized, sometimes a topic can have different significance in different categories at the same time.
Why is content curation is better than simply writing?
By first curating content, you are able to stay more on the main topic than writing without a content plan. The Inlinks methodology also helps to remove several types of cognitive bias that a writer would not see without a third-party tool to help direct the flow of the content.
How do you remove Cognitive Bias in content planning?
Having a third-party/independent tool like Inlinks for curating topics stops a writer from inadvertently writing from their own perspective without due consideration to the complexity and richness of the topic.
Inlinks helps to reduce several cognitive bias factors including:
Self-serving Bias
Information Bias
Authority Bias
Self-selection bias
Story Bias
Unfortunately, though, the knowledge graph itself and Google's own algorithms are riddled with other forms of bias – such as confirmation bias. so the technique is far from perfect.
Further Reading
For more information on Cognitive bias, consider reading "The Art of Thinking Clearly" by Rolf Dobelli, or look up "Bias in the Knowledge Graph" by Dixon Jones on Google.
https://inlinks.com/wp-content/uploads/2021/02/image.png
742
1536
Dixon
https://inlinks.com/wp-content/uploads/2022/10/White-png-300x60-1.png
Dixon
2021-02-08 12:44:59
2022-01-10 09:34:15
How to create the perfect Content Curation plan