Entity SEO Training Course
Your website can be more authoritative and rank higher on the search engines if you take this free online Entity SEO Training course. The information you will learn and the tools shown will provide a strategy for perfect website optimisation. Entities are the new mantra at Google (although they use the phrase "topics" interchangeably in their documentation). Entities provide a data source that Google can understand contextually close ideas. Ther interest in Entity SEO (as compared to keyword-based SEO) is increasing. This powerful Entity SEO Training program is totally free and created by the makers of one of the most advanced Entity SEO Tools currently on the market.
Specifically geared towards content writers, we will show you why Entities help scale and speed up information retrieval. Knowing the underlying objectives for Google helps you write content that is better understood by machines (and especially their algorithms. This in turn helps your web pages to rank higher on the search engines just at the point at which you want the traffic. With this entity SEO training course you will learn:
Why Entities are so important to modern search engines
How Topics work together to create knowledge graphs.
How to create and visualize a knowledge graph.
How to use Knowledge Graphs and other tools to decide what to write about and how to create the perfect content plan for any website or verticle.
How to craft an article to be better than all of the articles in the top 10 combined!
Page architecture
How Wikipedia can help you with the definition of entities.
What results can you expect?
Whilst ideas like PageRank still play a major part in ranking in the SERPs (Search Engine Results Pages), this is largely based around hyperlinks coming into a web page and therefore a content writer is unable to affect PageRank directly (except by linking out of content. Thinking in terms of topics will give you a better foundation for copywriting moving forward. Your Brand is a reflection of the content you create, so if you create better content, which is more targeted to the content your users (or would-be users) are looking for, then your business will create better content for humans and machines alike.
Quite simply, we want you to be able to create a web page or a blog that ranks not just for the keyword at the forefront of your mind, but also for as many related queries as possible.
Reviews From past Attendees
These reviews were pulled from the course site in September 2022.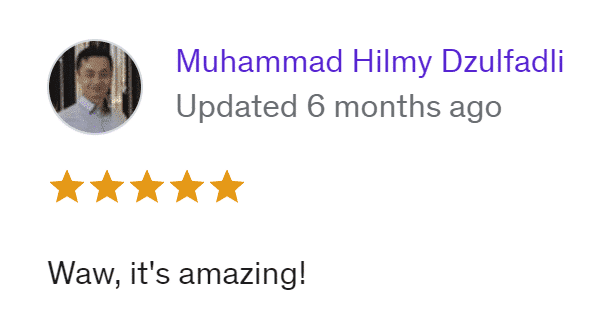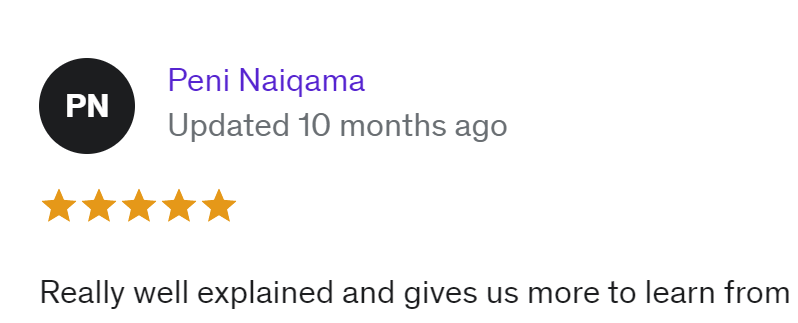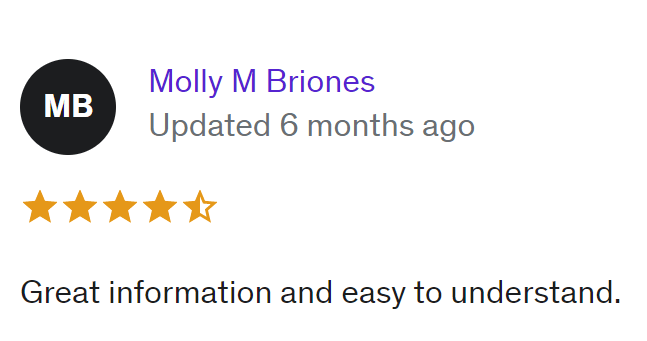 How much does the Entity SEO training cost?
Totally Free! We will introduce you to the Inlinks SEO tools during the course, but much of these can currently be used for free as well. You are not forced to use the Inlinks tools, but they do help you to understand the underlying methodology of Entity SEO
Can I become SEO certified?
We do offer students completing the course a certificate. The course itself is not currently affiliated to any official training body, but your trainer is Dixon Jones, who is a veteran of the SEO world and has won multiple awards, including Search Personality of the year and was the first person ever to be honoured with a Lifetime Achievement Award for services in search. He ran his own Search Consultancy for over a decade before becoming the marketing director of Majestic.com and is now the SEO of another award-winning search tool, Inlinks.
How long does the course take?
The videos can all be watched in just a few hours, but creating optimized content takes longer. Newer technologies try to circumvent this process by writing AI f=driven content on the fly. The course will not go into this in too much detail but will point you in the right direction if you want to take this approach further.
How are knowledge Graphs and the Semantic Web Connected?
You will learn more about knowledge graphs and the semantic web. The semantic web also relies on topics to help connect ideas in the text to well defines ideas in knowledge graphs.
How does Google extract entities?
Google-like Inlinks – extract entities by running a Natural Language Processing (NLP) algorithm over the text. This is sometimes better described as a Named Entity Extraction Algorithm. You will learn how to emulate these kinds of algorithms or simply use them for yourself. Google may then use a "Transformer" machine learning model to further refine the topics and understand how the topics connect together to create relevance. This technology makes link building arguably less effective than before, as Google can put more weight on the content than the links. There are several Patents owned by Google around the concept of entities, which are regularly covered by the website "SEO By The Sea".
Can you Trust This Entity SEO Training Course?
Run a web search query for "Dixon Jones SEO" and have a look at the credentials of your instructor. He has been involved in the industry as an SEO speaker all over the world, from New York to Shanghai.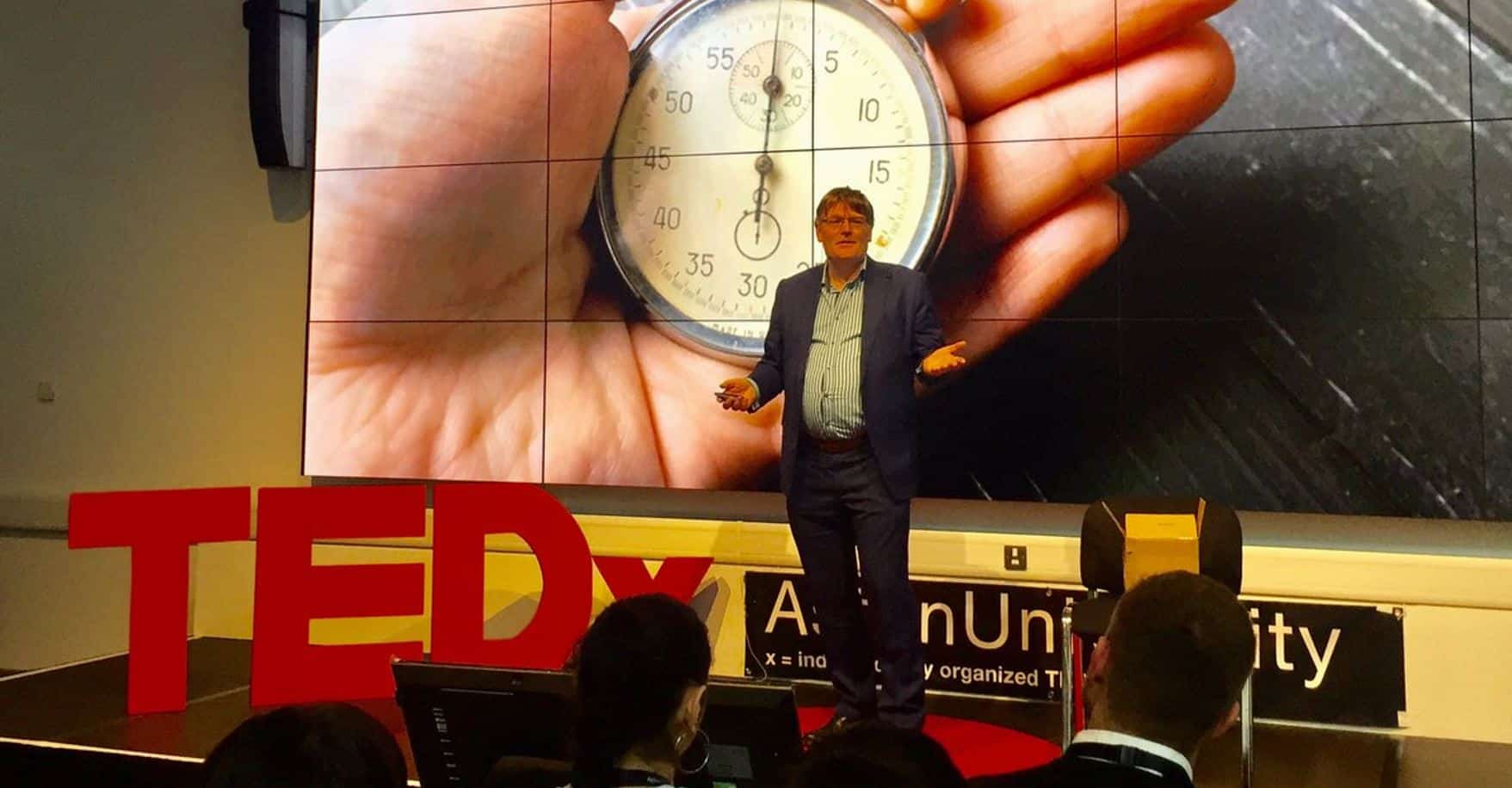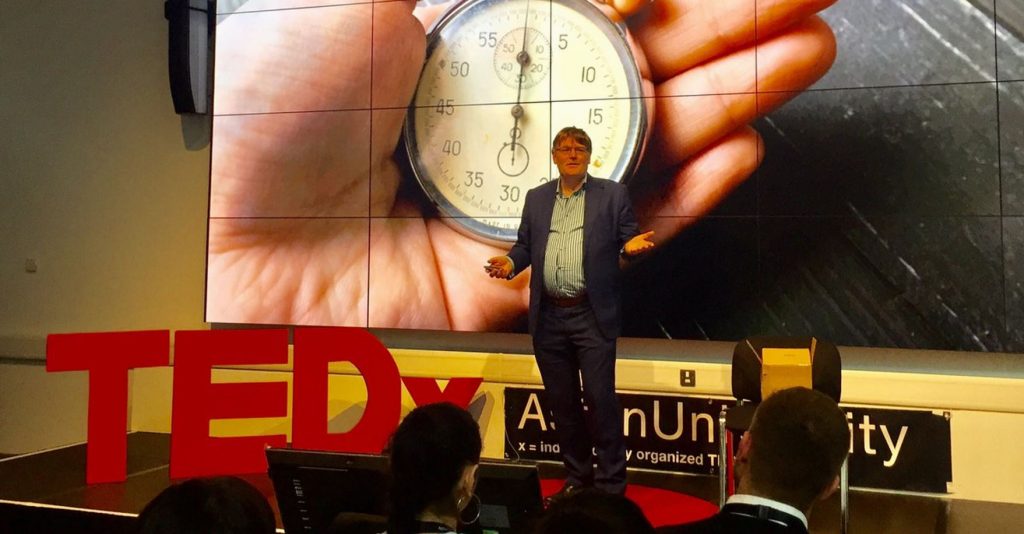 https://inlinks.com/wp-content/uploads/2022/10/White-png-300x60-1.png
0
0
Dixon
https://inlinks.com/wp-content/uploads/2022/10/White-png-300x60-1.png
Dixon
2021-05-17 10:41:32
2022-09-19 21:10:49
Entity SEO Training Course