A regular Webinar and podcast where a panel of Online Marketing veterans dive into the hard question of the day. The Knowledge Panel is 45 minutes of intelligent, focussed discussion where we know our audience may have as much to contribute as the panel.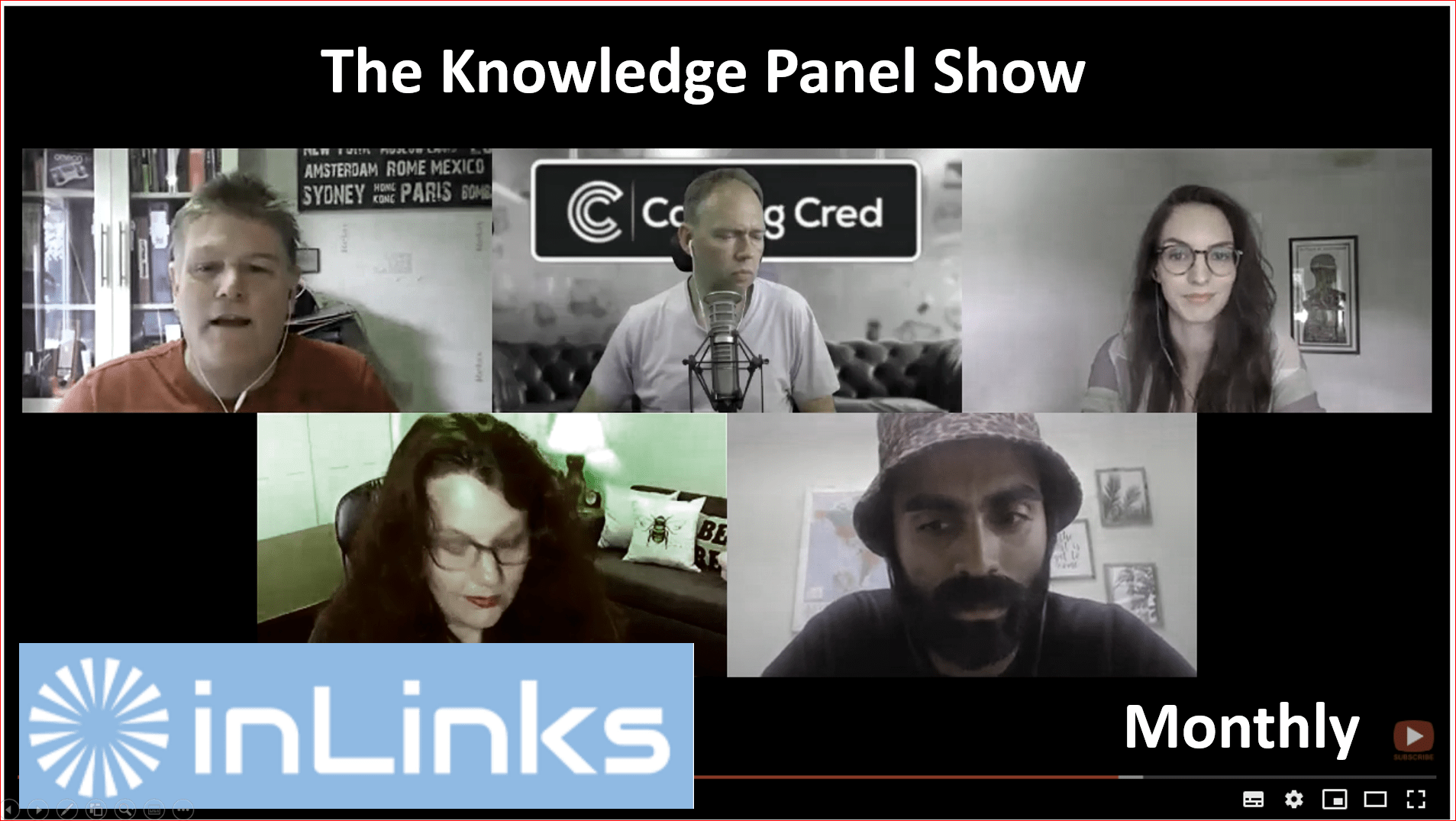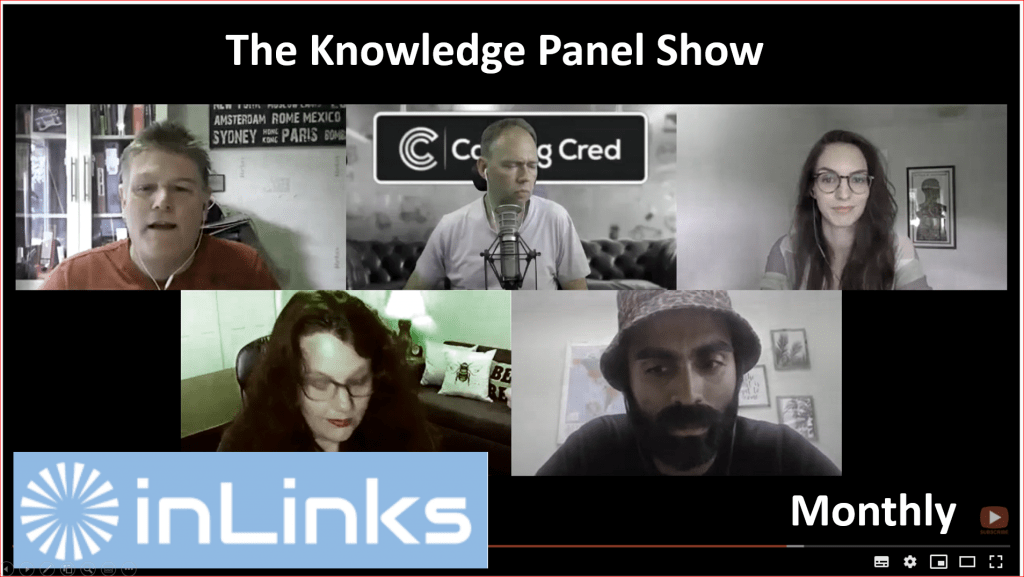 Never miss an Episode
Each episodes Livestreams on Facebook and Youtube, but if you would like notification before each episode, just register once. That way, you can jump in if you think you like the topic and have 40 minutes. No harm done if you're busy – we'll keep recordings here.
---
The Knowledge Panel Show
Get notified of live shows.
---
Past Webinar Questions
Episode 1: The next Knowledge Panel question: "Are Keywords Dead?"
Dixon Jones and David Bain joined forces to bring a new angle to online marketing questions.
Cindy wrote about "Entity First" mobile indexing in this series of articles.
Deepak has 55 reviews about his talks on Truspilot!
Maret talks about Topic Clusters over at WeRoast.
https://inlinks.com/wp-content/uploads/2022/10/White-png-300x60-1.png
0
0
Dixon
https://inlinks.com/wp-content/uploads/2022/10/White-png-300x60-1.png
Dixon
2020-07-20 10:55:11
2023-06-28 11:38:52
The Knowledge Panel Show